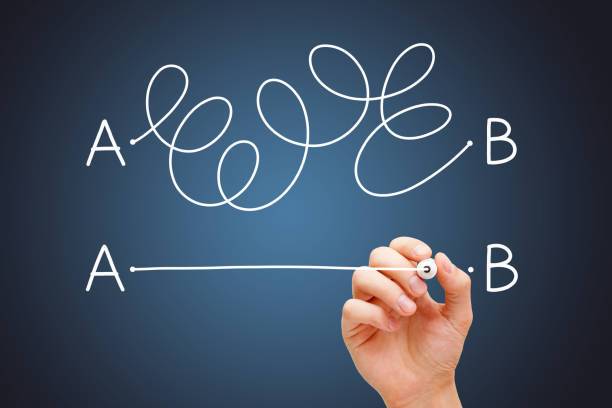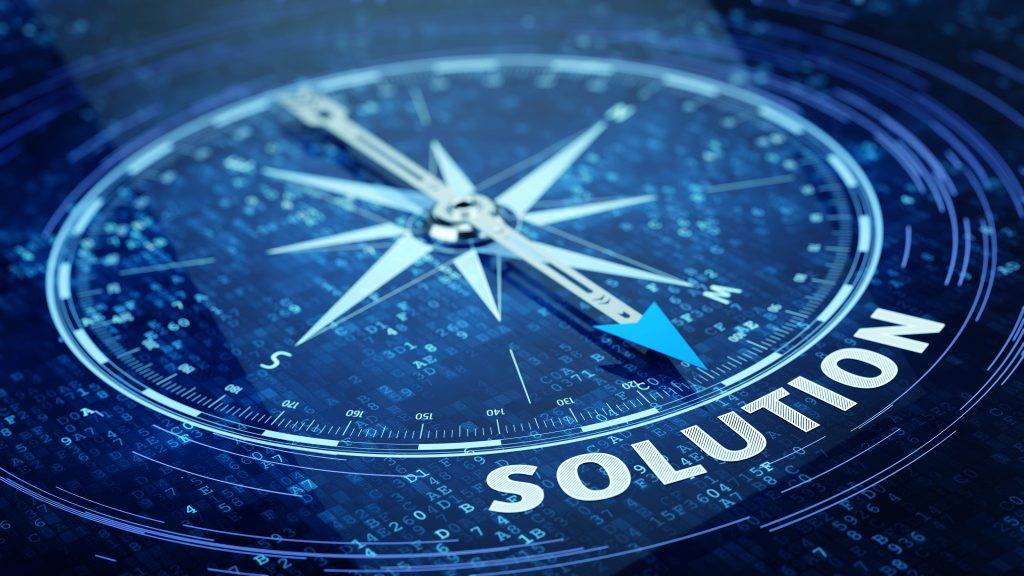 Slide 1
Do you find cyber security complicated and confusing?
Do you find cyber solutions too expensive?
Slide 2
We will provide you with a strong, simple and low-cost cyber defence
Slide 3
Simplify your cyber security management process with CSPM, and implement your policies in a hassle free way
Measure, Manage and Monitor your cyber risk
A data-breach can take you down
HAVE REPORTED A DATA BREACH OF SOME KIND IN THE LAST YEAR
ARE NOT FINANCIALLY PREPARED TO RECOVER FROM A CYBER ATTACK
HOW CAN CYBER RISKS IMPACT SMEs?
2 Printers Yard,
90A The Broadway,
Wimbledon
SW19 1RD