C

yber


S

ecurity


P

olicy


M

onitor
Take control of your cyber security with our flagship product – CSPM
Cyber Security Policy Monitor delivers an all-in-one solution for SMEs to plan, manage and deliver their cyber-security compliance in line with industry standards.
As well as delivering procedures for ensuring your business is protected against cyber-attacks, CSPM also provides training resources for staff to develop their understanding cyber-secure procedures.
Streamline all of your cyber-security procedures with one easy-to-use, intuitive platform.
No need for consultancy fees, multi-app subscriptions, in-house specialists or staff training.
Avoid risking legal and reputational damage by securing your data against malicious actors.
CSPM comes packed with accessible training material to develop cyber-safe working practices.
Enhance your organisation's credentials with official accreditation. 
Increase transparency to maintain oversight on key components of your IT and security architecture.
All-in-one Compliance Solution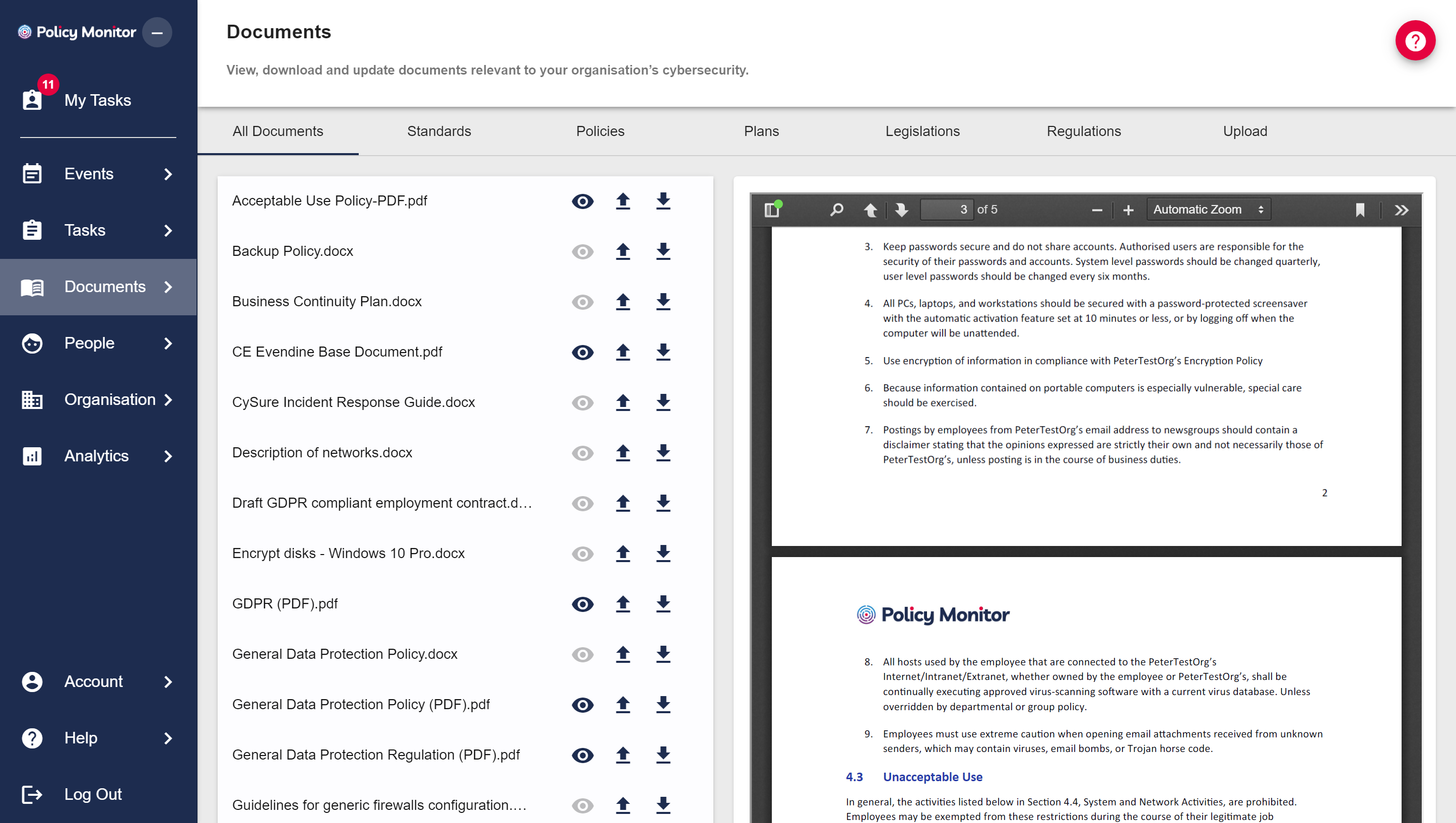 Intuitive interfaces let users keep track of their progress with ease, whilst clearly displaying which steps need to be taken to progress.
No need for specialists – CSPM is designed to be easily accessible to any and all users, regardless of experience.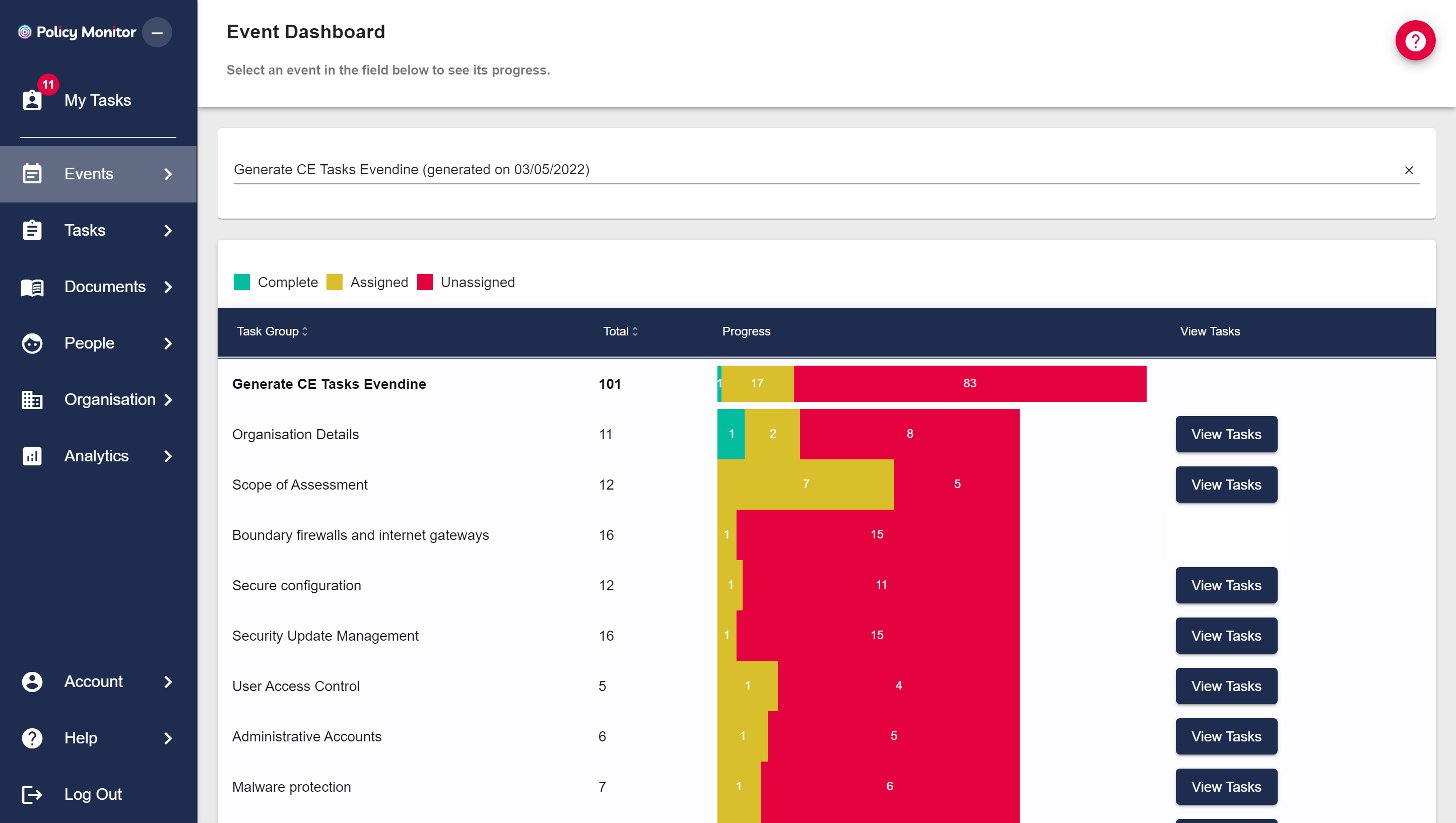 Manage Your Own Progression
CSPM manages the scope of your cyber-compliance, giving you a clearly defined end point to work towards. 
As changes come down the line, CSPM will update and notify you automatically, so you can be sure that you're doing everything you need to stay on top of your cyber-risk management.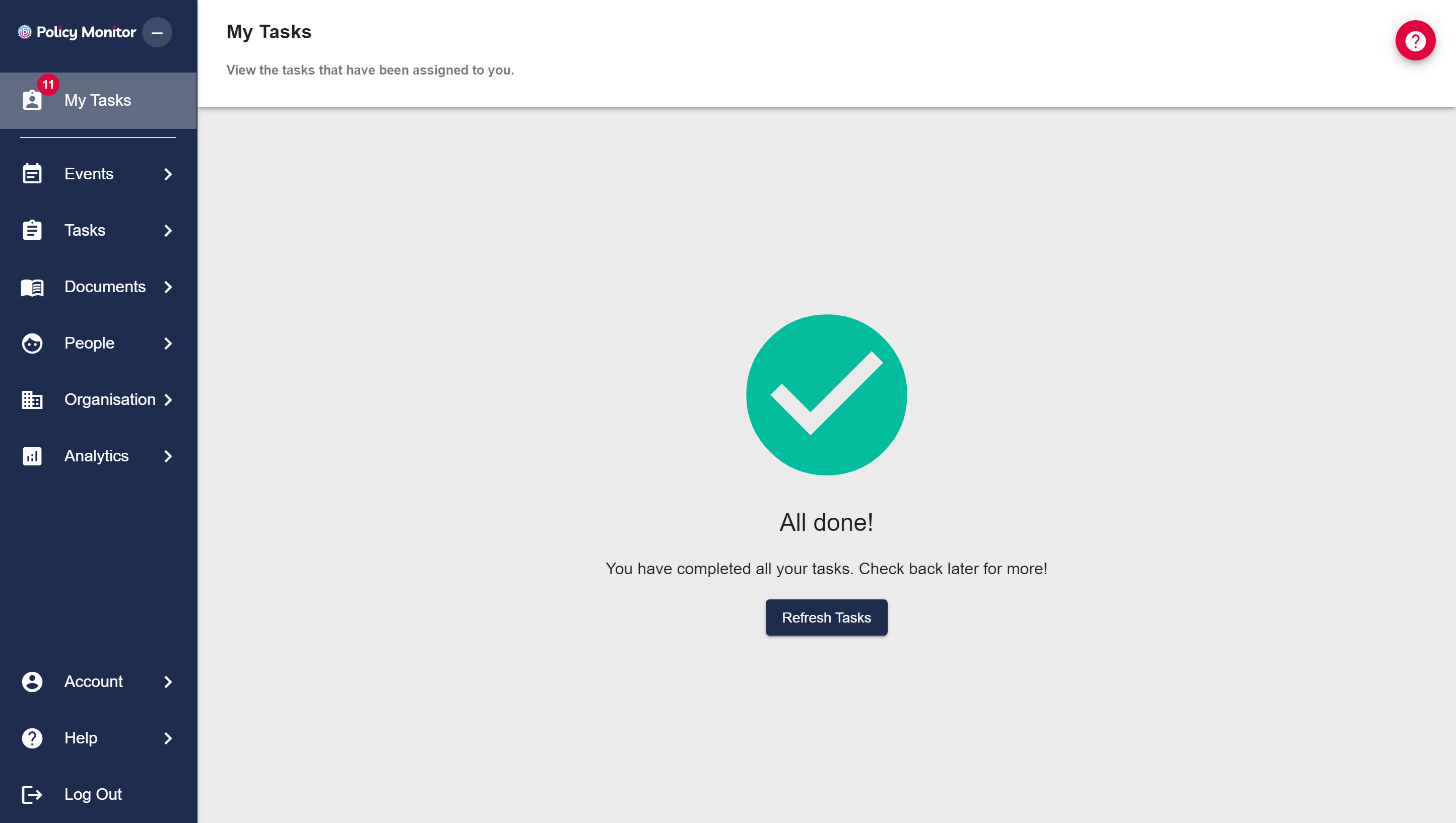 Meet with one of our specialists
Begin your journey to achieving cyber compliance
Are you ready to take control of your cyber security?