Are your firewalls set up correctly? 
Are they functioning effectively and regularly scanning for threats to your systems?
Vulnerabilities are issues in the code that make up the operating system or application you are using. 
Criminals can exploit the code to gain access into your systems and data.
Once in, they can steal your data or encrypt your information systems and demand a ransom.
Regular vulnerability scanning and patching of systems is essential to protect your organisation from being breached.
How do we scan your Systems?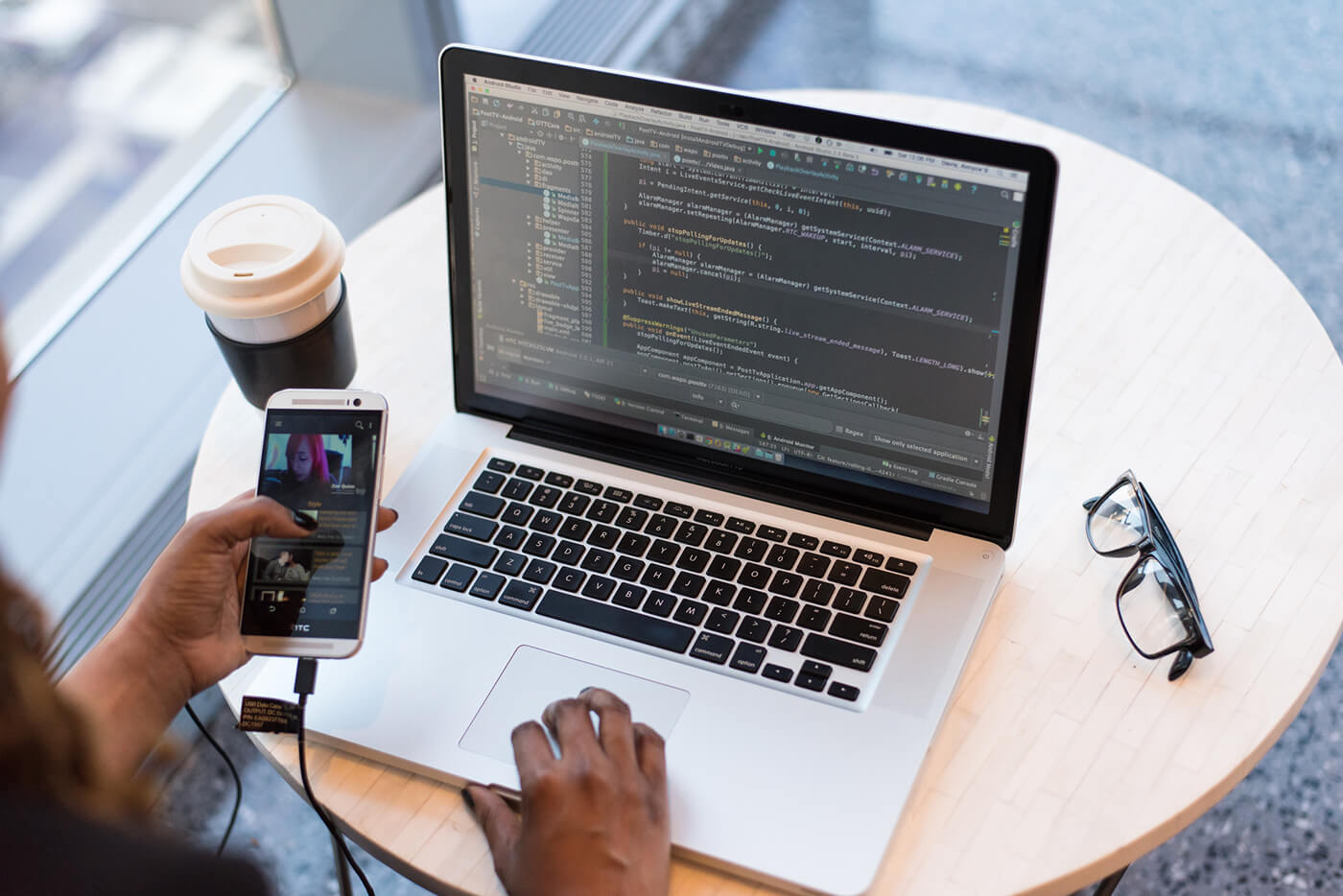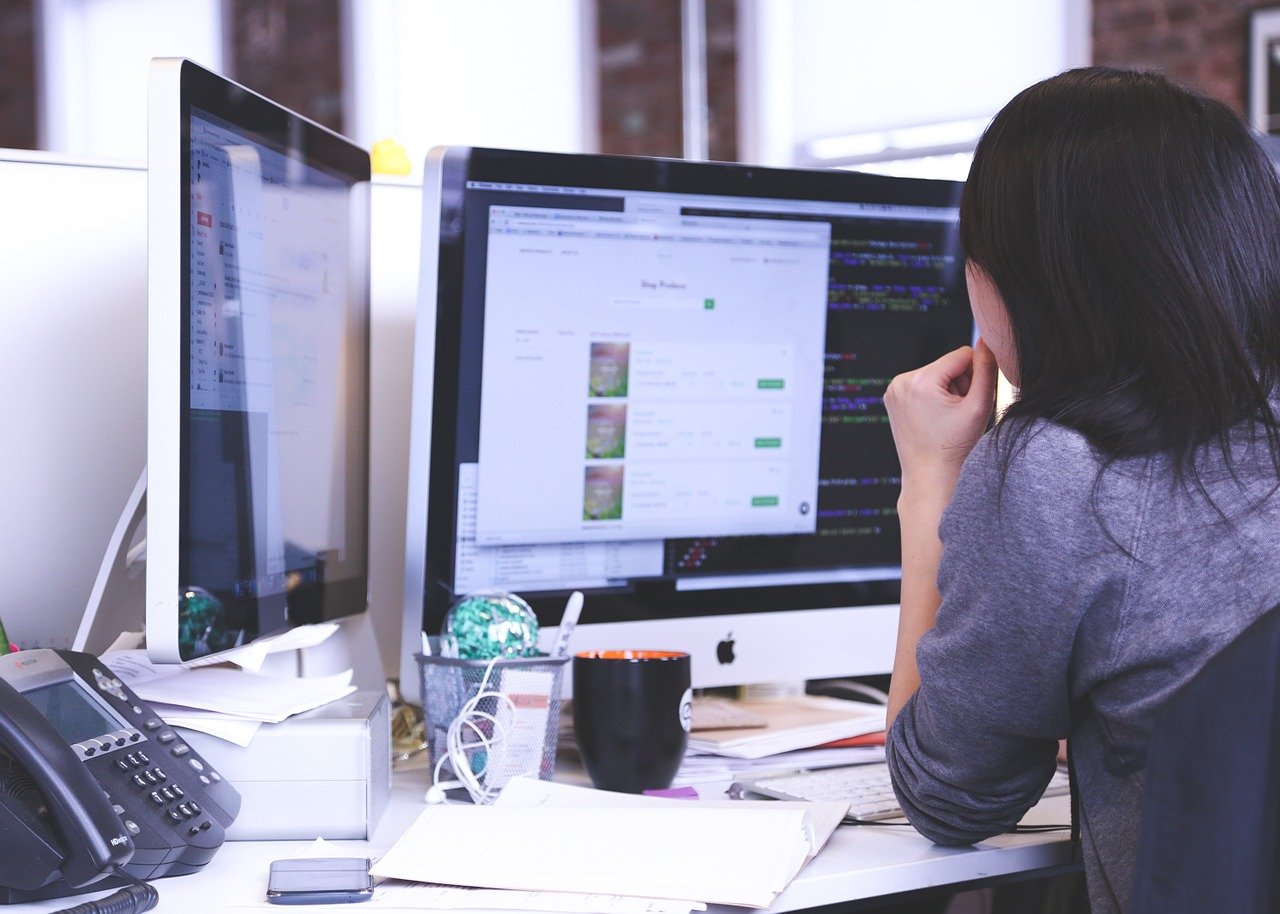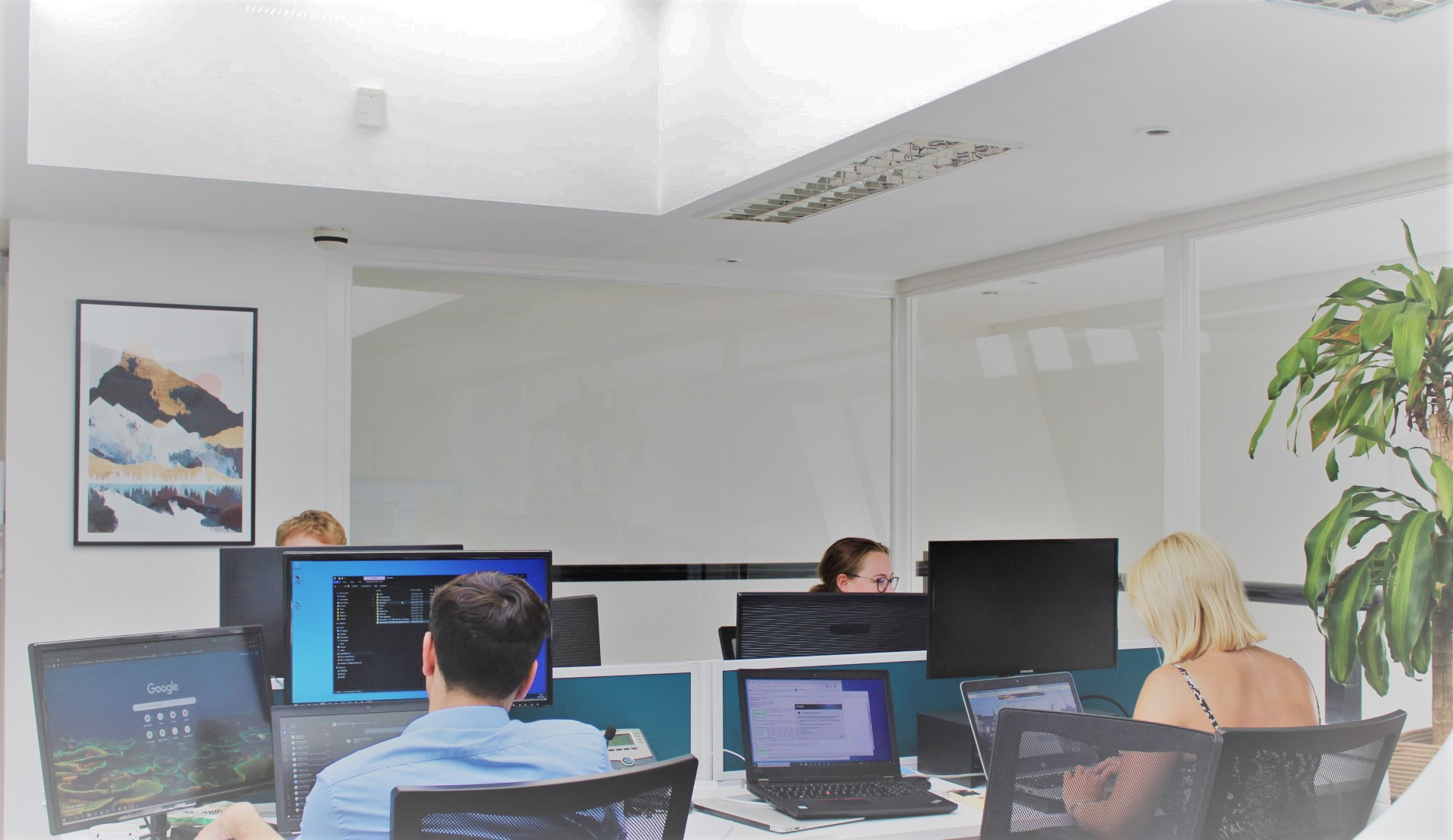 With decades of industry experience, our team will help you measure, manage and monitor your cyber risks
What's the impact for my business?
CSPM is designed to be low-cost, low-maintenance and intuitive to make your security compliance processes run as smoothly as possible. Built from the ground-up to adhere to government and industry standards, it establishes a future-proof, reactive foundation ready to adapt to the ever-changing cyber-security landscape.
Conduct your business confident in the knowledge that you and your staff are primed to stop threats before they even reach you, with CSPM's proactive, preventative framework. 
CSPM gives you and your team a structured approach to meeting regulatory standards for cyber security, especially as regulators place the onus on those storing data to be diligent in protecting it.
With high-profile data breaches hitting businesses regardless of size of sector, none can afford to be complacent. Whether you're B2B or B2C, data storage and security has never been more important to building trust with clients.
Cyber-security is on of the fastest-changing tech spaces – new threats emerge every day which require attention. CSPM not only gives a solid foundation for future-proofing your systems; it also keeps you and your business up to date with the latest preventative measures.
Are you ready to take control of your cyber security?