Policy Monitor has set out to make compliance with cyber security standards more manageable for SMEs with our flagship product – Cyber Security Policy Monitor (CSPM).
Cyber criminals are devising ever-more sophisticated ways to stage attacks against individuals and businesses, which in turn demands a robust and well-maintained security infrastructure to protect against these persistent threats.
CSPM is a one-stop-shop for establishing best practices, training staff, and developing processes to provide the best defence possible against potential threats.
9 out of 10 businesses are subject to cyber-attacks.
Some 250,000 new malware items are released onto the internet every day. There are increased risks from ransomware that encrypt data and lock you out of your own systems.
Unfortunately, it is no longer a case of if, but when your business will experience an online attack.
Simple endpoint attacks became complex, multi-stage operations. Ransomware attacks hit small businesses and huge corporations alike. Cryptomining attacks gave cyber criminals an easy foothold into company networks.
It was a year of massive data leaks, expensive ransomware payouts, and a vast, new, complicated threat landscape. And it was a year that saw cyber criminals evolve in a big way.
The
cyber landscape
in 2021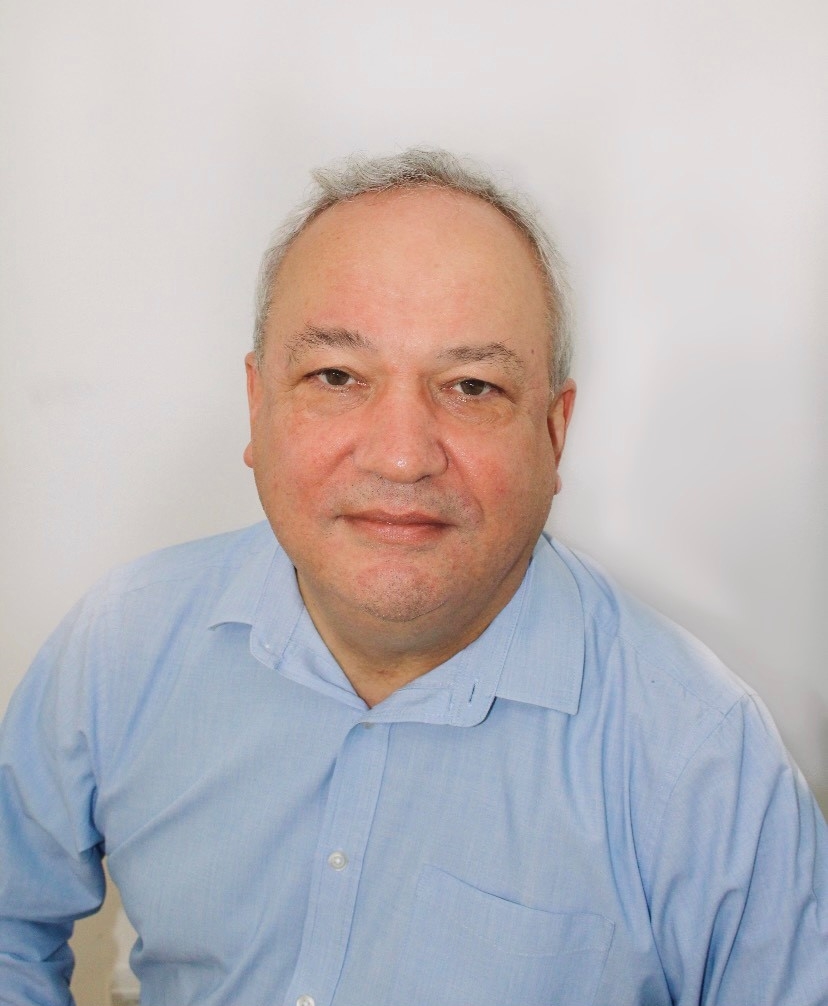 "I want to ensure that the UK is the safest place to do business."
Are you ready to take control of your cyber security?